Which Religions Accept Homosexuality
As a human being, we all want to be accepted. It does not matter what sexual preferences you have. So which religions accept homosexuality?
Christianity: Christianity is the biggest religion in the world. There are a lot of diversity within Christian churn. Each Christian congregation has their own beliefs on homosexuality. The Quakers (the Religious Society of Friends) openly accept gay and lesbians. However, there are many other congregations that view homosexuality as the act of immorality.
Islam: Unlike most of the religion, Islam is very clear on the issue of homosexuality. According to Islam belief, homosexuality is one of the most profound sins. Islam believes that homosexuality is the byproduct of the environments.
Hinduism: Different scriptures in Hinduism can be interpreted in different views for homosexuality. One of the first Hindu scripts, Bhagavad Gita scripture said that one should act according to one true nature. Does this imply acceptance to homosexuality? However, there are scriptures like Manusmriti which clearly are against homosexuality.
Buddhism: Even though Buddhism clearly teaches that one should avoid sexually immoral acts like adultery. It does not clearly define homosexuality as an immoral action. In fact, many Buddhism countries like Thailand are very open for homosexuality comparing to Western countries. In general, Buddhism is a very gay friendly religion.
Judaism: Judaism is similar to Christianity. There are a lot of congregations in Judaism. In fact, it might be difficult to find two Judaism congregations that can agree on the same controversy issues. Some school of Judaism will accept Homosexuality. There are also many other congregations that don't feel the same way.
More Articles :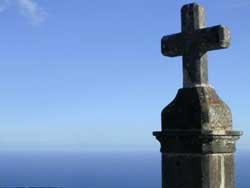 :: Featured Article ::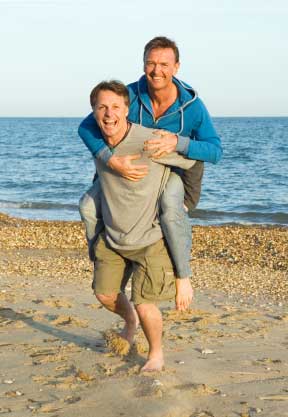 Finding your date is never easy for the most of us. It does not matter, if you are straight, bisexual, or gay.†Dating can be a daunting task. What do you have to do? How would you have to dress? The pressure is even worst when have to go on a gay date. Here are a few simple tips that will help you have a great date. More..
:: Advertisements ::
View Photos of Gay Men Near You Free!
View Photos of Lesbian Singles Near You Free!