When To Call Off A Date
At the end of a disastrous date, many people do get confused about how to avoid any proposal for a probable second meeting. It is always tough to bid good-bye in a courteous but affirmative way without getting infuriated even though one does not have the intention of seeing the other person again.
However, it is always better to convey the message straight rather than beating around the bush, so as to avoid any sort of confusion in the future.
It is not always advisable to escape the situation in a nice way. How to do this? There are strategies that make things easier.
Be Thankful: Thanking the other person for a nice date would make the situation amicable. But, it is better to explain him clearly that there is absolutely no relationship or bonding that could exist with the person. This could be done over the phone. However, it is better to inform the person in the very beginning rather than stringing them along.
Avoid any promises: One should never extend the hand of friendship unless the other person is clear about it. Usually men tend to misread signals or gestures such as a friendship wish or a good night kiss.
There are certain other tips that men and women could follow so as to ensure a perfect dating experience. One should never enter into any relationship with a married person. Dating married people is an idiotic game that would end up nowhere. Serial daters, liars, possessive lovers, flirts and people who do not have socially-acceptable behavior should always be avoided if one is looking for a serious relationship.
More Articles :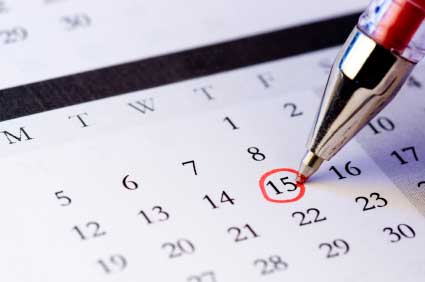 :: Featured Article ::
Dating Advice For Older Adults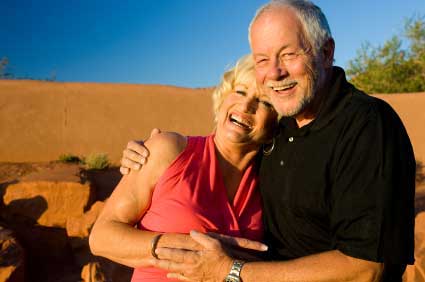 Dating is never easy for anyone. It does not matter, if you at your 20s or 50s. The fact is we always need to be loved at any ages. It does not matter how old you are. Older adults want to be loved and care just like everybody else. In fact, the older you become, the more love and attention you would seek. If you are planning to date an older adult, here are tips that can help. More..
:: Advertisements ::