Dating Advice For Older Adults
Dating is never easy for anyone. It does not matter, if you at your 20s or 50s. The fact is we always need to be loved at any ages. It does not matter how old you are. Older adults want to be loved and care just like everybody else. In fact, the older you become, the more love and attention you would seek. If you are planning to date an older adult, here are tips that can help.
Find Common Interests: Most of older adults seek companion more than anything else. If you can find share special interests with them, it is not very hard to find your way into their hearts. The key is to find out what they like to do such as dancing, reading, or going to the movies.
Group Dating: If the idea of senior dating makes you feel uneasy, try a group date. A Group date is always easier and fun. First of all, it reduces pressure out of you.
Don't Take Rejection Personally: Does not matter how old you are. Rejection can happen to you. There is no need to take it personally, even if you are rejected. Never put all your eggs in one basket. There are always somebody else out there for you.
Be active: There are a lot of active senior who enjoy tennis, basketball, or just a long walks. Fitness is important for everybody, especially for seniors. Try to find a healthy activity that will bond you and keep you in shape.
More Articles :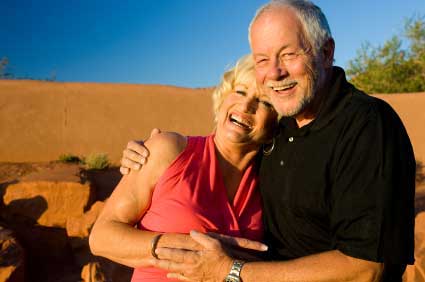 :: Featured Article ::
Does Age Matter In Teen Dating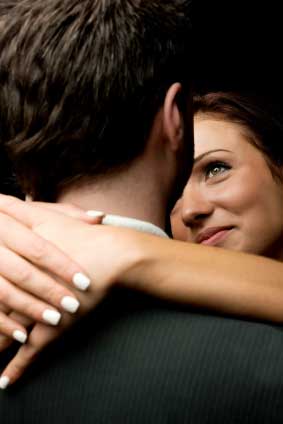 There are quite a number of challenges that teens tend to face at the time of dating. Teenagers tend to approach the situation with an impression that they know everything. Many times they are likely to ignore the possible pitfalls of the adventure. However, many of these can be successfully avoided if they take certain precautionary measures. More..
:: Advertisements ::