Mail Order Bride Scams
The increase in the mail order bride business has also resulted in the increase of scams that one should be cognizant of. In the present times, you will find several instances of mail order bride scams. Not all the websites are like that, but there is no denying that incidences of scams have increased significantly of late. Russian agencies are considered to have spearheaded the mail order bride frauds or scams. This concept of mail order brides have been exploited by scammers successfully. Good mail order bride websites will have an anti-fraud policy, but even that does not ensure safety. Hence, you must be extra careful while searching for a prospective partner. You have to take care of certain essential things to judge whether you are being scammed or not. Two major scams systems exist in the web:
Extortion of money: This is a common practice in the mail order bride scamming world. Here, women who are interested in money mostly register themselves. Instances of men disguised as women are also common. Some organized groups register themselves on a huge scale to get money. Some of these websites will even ask you to pay money on the basis of fake excuses like an ailment of a family member of the woman, or the prospective wife has to buy a computer. She might even want to meet you by coming to your country. This is one of the most expensive scams.
Discrepancy between reality and presented details: Sometimes false information is uploaded by the woman and provided to the seeker. Quite often, false biographical details are provided to the seeker and at other times, fake photos are uploaded. When you meet the woman, you realize that you have been scammed.
However, you can avoid these potential dangers by being a little alert and doing your research. Give some time to know your acquaintance make sure that she appreciates you as a person as opposed to appreciating you because you are a citizen. Some of the sites provide a word of caution to the seekers. Listen to them and avoid a bride from those areas. It is always a better idea to visit the woman in her homeland. Adhere to the instructions and listen to your intellect to avoid being a victim of mail order bride scams.
More Articles :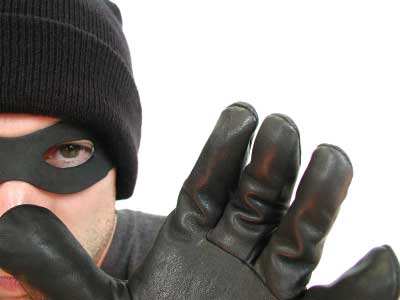 :: Featured Article ::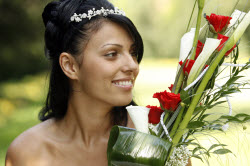 Ukraine mail order brides are always on high demand because they are gorgeous; undoubtedly, they have extremely attractive physical appearances. In Ukraine, there is a tradition of women getting married early. When women somehow miss this chance, they look for grooms outside Ukraine. This is the primary reason behind establishment of mail order brides industry in Ukraine. Of course, there are other reasons too like moving out for a better future and enjoying the life in the liberal society of other West European countries. More..
:: Advertisements ::