How To Make The Most Of Marriage Counseling
A marriage counselor can save a couple from emotional landmines from triggering. He/she is trained to treat emotional crisis effectively. A good marriage counselor will know how to calm a distressed couple down when they have marriage issues.
Most marriage counseling sessions are usually about forty five minutes long. When you visit a marriage counselor, here is how to make the most of marriage counseling sessions.
Figure out what is bothering you in your marriage. You don't need to have all the answer. Otherwise, there is no the point of going to get professional help. Nevertheless, it helps to know what is really bothering you.
Keep your calm. Remember, you visit marriage counselor, because you want to save your marriage. Don't allow your temper to get the best of you. Even if your spouse says something that is hurtful to you, control your emotions.
Listen to your marriage counselor's advice. Some people go to marriage counselor physically, but they don't really listen or put the advice to good use. It is a waste of your hard earning money.
Open up for change. In order to fix your marriage problems, it is important that you are willing to change certain aspects of yourself.
Be patient with your spouse. Some problems in a marriage can't be solved overnight. Your spouse may need some time to adjust. You have to be patient, and you should not expect all your problems to be solved overnight.
Don't give up on your marriage. Where there is a will there is a way.
More Articles :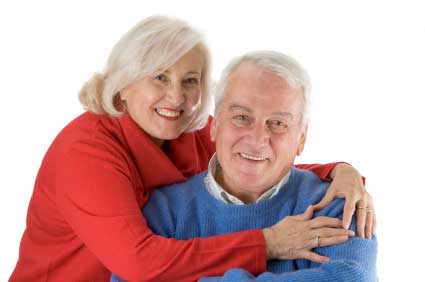 :: Featured Article ::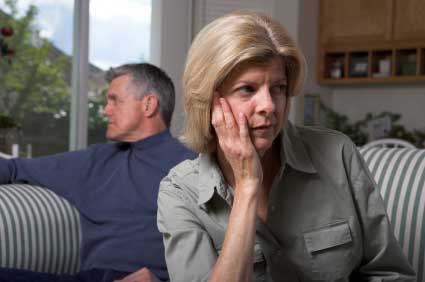 What is the number 1 marriage problem? Some people may say that the number one problem in a marriage is the lack of communication, being dishonest, or not being attentive to your spouse. More..
:: Advertisements ::